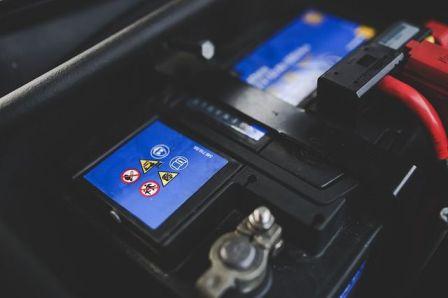 Jump start car service and Battery Charge
Jump Start Car Service – We have a team of professionals who besides proper training has vast experience in the industry. Combining their vast knowledge and experience, these professionals will ensure that you get the best services to solve your battery problem. We respond fast to your calls and will arrive at your location in no time. We come fully equipped with cables and batteries to jump-start your vehicle. If you need the battery recharged, you can also count on us to provide exceptional recharging services.
We thoroughly assess our technicians before they are selected to join the team. We consider professionalism, qualification, and customer relationship in the vetting process. This helps ensure that the technicians are not only in a position to deliver efficient jump start service and recharge services but also relate well with you to treat you to an amazing customer experience.
Coral Gables Towing keeps up to date with the latest technology and only uses the latest technology equipment in the delivery of its services. The recharge and jump-start equipment we use, are efficient and safe. You, therefore, need not worry about your vehicle battery getting damaged in any way during the delivery of our services.
For 24/7 jump start car service and battery recharge services, Coral Gables Towing is the company to call.
Jump Start Car Service
As a car owner or driver, one of the challenges you need to be prepared for always is getting stuck with a dead car battery. When the vehicle battery is drained, starting the car becomes a problem which will require that you either replace, recharge or jump-start the vehicle.
While towing might seem to be the only alternative out of the situation, there are actually various ways through which you can get the vehicle moving again without a tow. Coral Gables Towing offers outstanding services to help you get back on your journey despite the dead or drained battery. We are a provider of remarkable jump start car service and battery charging services to drivers stranded with vehicles that won't start due to the battery.
Your battery may discharge due to various reasons including forgetting to turn off the car lights and or electronics, improper care or even age. Whichever the reason for the discharge, you are likely to find it necessary to find recharge or jump start service as soon as possible to proceed with your journey and limit the inconvenience. Coral Gables Towing understands the hassles associated with dead car batteries and has developed a recharge and jump start car service to help solve the problem with the least hassle on you.