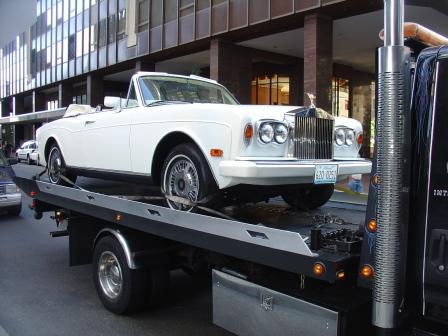 Car Towing Service Coral Gables
Car Towing – As a rule, Coral Gables Towing works dedicatedly towards satisfying the unique towing needs of our clients. When you call for our services, the friendly customer care agents will ask you for every information that may be relevant to the process. This comes in handy in determining what you need and your expectations of our services. Our professionals then embark on tailoring the services to meet your specific needs and even exceed your expectations. With incredible finesse and skill that has been honed over years of practice, the towing experts we provide will deliver impeccable towing services marked with brilliance and perfection.
To cater for the clients who may need car towing services during the wee hours of the night or odd hours of the day, we provide round-the-clock towing services. you can therefore have your peace of mind whenever you deal with us as you will be served regardless of the time. For speed and efficiency, we regularly upgrade our fleet of towing vehicles and fit them with cutting-edge towing equipment.
Coral Gables Towing offers personalized car towing services to clients for a great experience. We aim at making you comfortable throughout the tow and keeping your vehicle in perfect condition.
Contact us each time you need car towing and rest assured that it will be properly taken care of.
Towing Service
Coral Gables Towing is the city's leading towing company. With vast experience and a full range of towing equipment, Coral Gables Towing is definitely the company to opt for whenever you seek impeccable towing services. The need for a fast and reliable car towing service provider can arise at literally any time. It is, therefore, crucial to have access to a car towing company that is prepared to come to your aid whenever you call for them. Operating locally in the Coral Gables region, we are a car towing company with an unwavering dedication to excellence. We endeavor to treat our clients to an exceptional client experience and satisfy their individual needs.
Car breakdowns can happen to anyone and there is no telling when this might be. Whether you are a seasoned driver or otherwise, having a towing expert a phone call away really helps with minimizing the inconvenience and reducing the stress. Coral Gables Towing is a fast and dependable car towing service provider that swiftly responds to your call and comes to your rescue immediately. Our team is always prepared and ready to rush to your location and provide the required services.