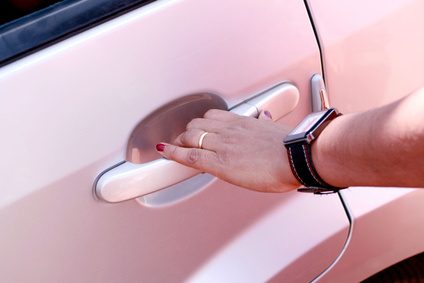 Unlock Services
Car Unlock Service – Coral Gables Towing is committed to efficiency and delivery of the finest quality services. Besides possessing every tool and equipment needed for seamless car unlock service, Coral Gables also has a team that is properly qualified and vastly experienced in the industry. They handle every lockout meticulously to ensure that your locks do not suffer any form of damage. Using modern technology car locksmith equipment, the team will safely help you back into your vehicle.
Efficiency and client satisfaction forms the basis of our operations here at Coral Gables Towing. We work with commitment and determination to ensure that the client gets precisely the services they need right when they need it. There is no telling when you might experience a car lockout. It can happen during the day or even late at night. For your peace of mind, you should be able to access car unlock service whenever the need arises. Coral Gables Towing takes pride in the provision of 24/7 services. our company always has a team that is ready to answer to your call. As soon as you reach out to us, they will get on your way regardless of the time or day of week.
We handle various kinds of lockouts such as locking key in the car, trunk or just losing the key completely. We are also skilled at handling a diverse range of vehicles.
Car Unlock Service
Anyone that has been through a car lockout certainly understands how frustrating the experience can be. Regaining access to the vehicle is often a daunting task and you must either find the car keys or have a locksmith come by and help you out. Locksmith services are usually expensive, and it may take a while before they come to your rescue. Coral Gables Towing has developed car unlock service that are tailored to help drivers that are stranded with a car lockout in the Coral Gables region. Our specialized team of car locksmith experts are well trained and experienced to deliver great car unlock service.
We value your time and convenience and are committed to ensuring that you spend the least amount of time waiting to have access to your vehicle and be on your way. Whenever you call for our locksmith services, we respond fast and send over a team of professionals within the shortest time. Our team acts fast and will reach you fully equipped and ready to get to work. With our locksmith services therefore, you need not worry about the tie it takes for you to get back on your journey.