Introduction
Triple AAA roadside assistance is an association of motor clubs in North America. It is a nonprofit national member federation and a service organization having more than 58 million people as its members. It primarily provides emergency services to members of its association. The main services include lockouts, towing, winching, tire changing, battery replacement, automotive first aid and many more.
Benefits
There are a number of benefits of triple AAA roadside assistance. Some of benefits offered for its members are as below
Cost of traveling is reduced for its members. There is no need to become a member for basic travel reservations including flight and hotel nights. But if you want to avail the premium traveling facilities and opportunities, you will have to join AAA. Membership of AAA is categorized into three tires such as Classic, Plus and Premier. If a person chooses its premier or plus membership, he will get more benefits in terms of traveling and roadside assistance than those having classic membership.
Travel Discount is offered to AAA members frequently for hotels, rental cars and cruises. There are some companies or brands that also offer booking discounts to AAA members as they are its partners. Some such brands are Best Western, Hilton, Royal Caribbean, Princess Cruises and Hertz. Its members can also avail Hertz Gold Plus Rewards including additional driver and discounts of up to 20% on most of the rentals.
Hotels are reserved at low cost for AAA members. Its members can reserve special nightly rates at any one of Hyatt, Hilton and Marriott Properties. Being its members, you can save approximately 10% on average rate of the hotel per night. But there is a need to book this by you. If you reserve your stay by a third party, you will not avail this discount in a few hotels.
Theme Parks also offer huge discounts to members of AAA. Theme parks including Universal, Disney and Lego-land are offering discount for entertainment and amusement. Along with the theme parks, there are also a number of attractions and movie theaters.
Vacations are the best time for AAA members to avail all the discounts and opportunities in a single package. One of the most long lasting benefits is travel agents. You can easily book or reserve your vacations online or by travel agents who will also give you discount. Personalized trips are often better in case of shortage of time. Its members can also avail guided tours with Travel Corporation Brands which are Brendan, Continent etc. When you book by AAA, it ensures you will get excursion vouchers, visas along with the gift cards.
Accident Insurance is also given to its members. They get nearly $500,000 in case of accident insurance whenever you reserve through AAA agency. Moreover, you will also be able to avail same coverage with credit and debit cards.
Travel Planning Tools are also provided to the members of AAA. Its old members will remember the paper Triptych maps which is one of the best things and it will save you from GPS navigation by every turn to turn. By these tools, you can plan a long trip having up to twelve destinations. Its members can order paper copies of national, local and state road-maps along with the iconic tour books of AAA which also guides about the best places to eat, see and stay.
Foreign Currency is provided to its members before their departure to overseas. Its members can also use the AAA Dollars Plus MasterCard travel which rewards a credit card to gain almost 3% back on every purchase.
Passport Photos can also be provided at its local office. But there will be a nominal fee for its Classic members. Plus members can avail 2 free sets every year while Premier members can avail the unlimited sets anytime they want.
International Driving Permit is also allotted in the collaboration of AAA. If a person wants to drive and need an IDP prior to driving overseas, AAA will process his application by paying a fee of 20 dollars. And the person will receive a coupon of 20 dollars if he uses Hertz to procure IDP.
Free Notary, Tax and Copies are also provided during traveling whenever you need but for this purpose, person has to visit the office.
Emergency Check Cashing is also given to its members for supporting them if they show their AAA membership cards in case of emergency or any crisis.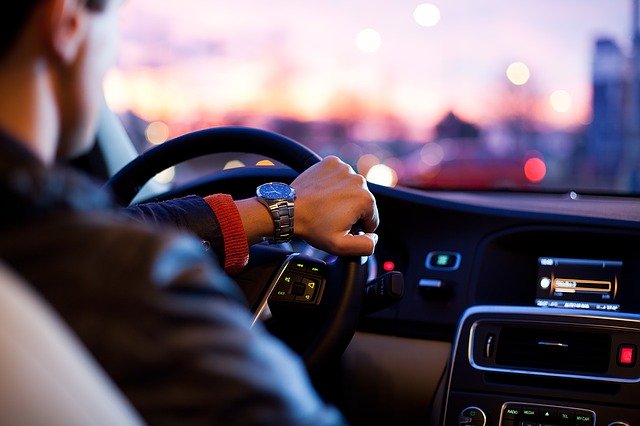 Conclusion
AAA is offering a number of marvelous opportunities to its members. A person can save money and time in booking travel or a long vacation. A number of travel aids and safety benefits provided here give a peace of mind to its members.. It offers more enjoyable travels to those members who travel on regular basis.